Subscriptions
Compare Subscription Options
Unlock Courses & Resources
Monthly
All Access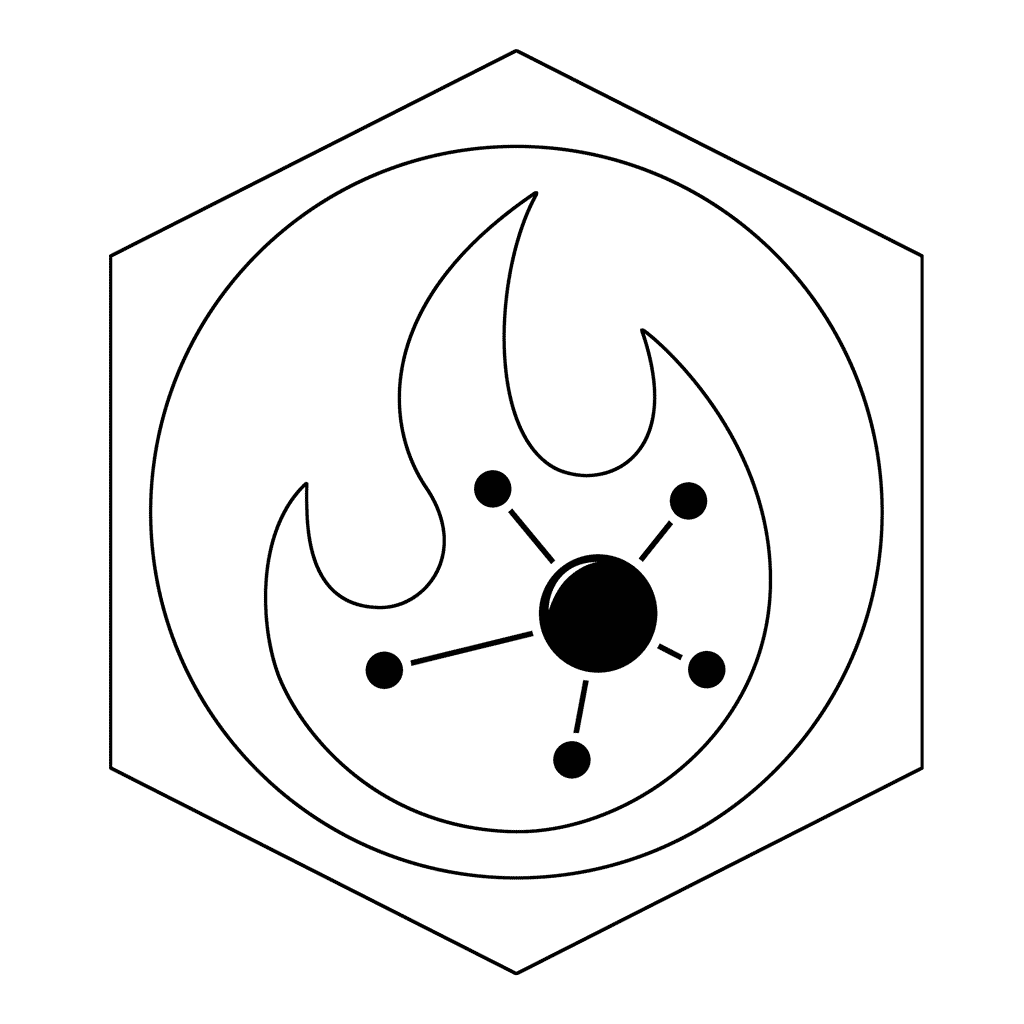 Gain the most flexibility
Full Access to All CG Forge Content

Provides you with the ability to join/cancel as you wish.

Cancel at any time!

Doesn't feature any discounts, however.
3 Months
All Access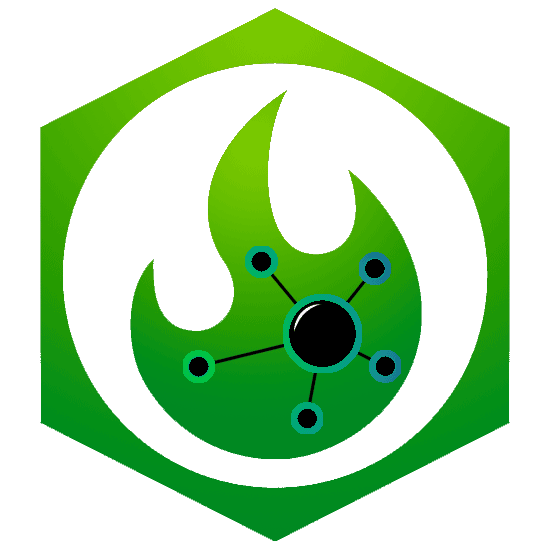 Gain 1 Month for Free
Renew Your Subscription Every 3 Months
Over the time-span of a year, you'll gain one month for free!

Unlimited Access to All CG Forge Content

Offers a modest savings for 3 months of access
6 Months
All Access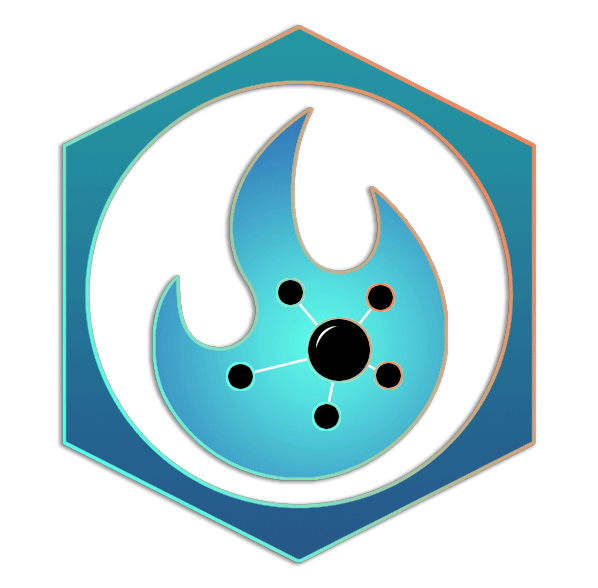 Gain 2 Months for Free
Renew Your Subscription Every 6 Months
Over the time-span of a year, you'll gain two months for free!

Unlimited Access to All CG Forge Content

Offers a great savings for 6 months of access
12 Months
All Access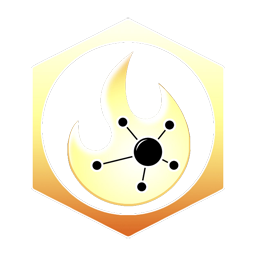 Gain 3 Months for Free
Renew Your Subscription Each Year
Over the time-span of a year, you'll gain three months for free!

Unlimited Access to All CG Forge Content

Offers the best savings for 12 months of access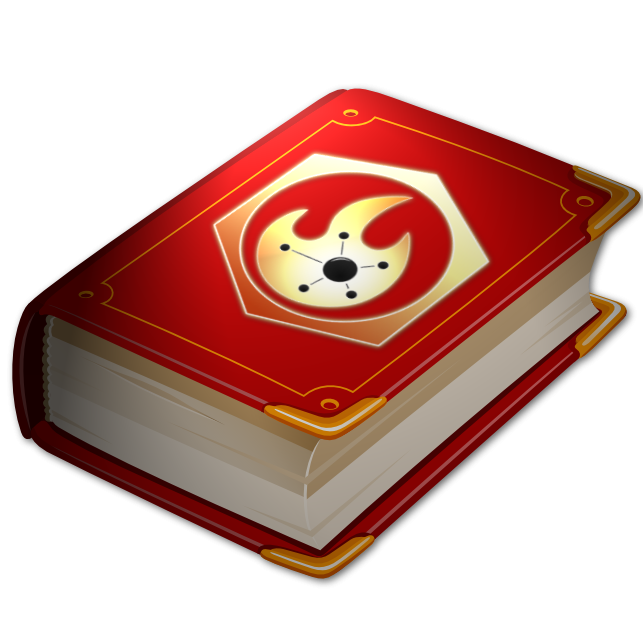 Gain Access to the Node Bible and Weekly Wrangle Archives.
Cancel or change your subscription at any time!

Offers great node references which comes in handy while saving you time during production
What's Included?
High quality courses which are simple, thorough,
and straight-to-the-point
Help if you ever get stuck on something while
you're learning
Awesome scene files, models, and exercises
which are perfect for honing your skills.
Useful PDFs and resources which make your
production workflows faster and more convenient
All future releases which occur during your
subscription period
\Learnworlds\Codeneurons\Pages\ZoneRenderers\CourseCards
Frequently Asked Questions
How would I change or cancel my subscription?
Canceling or changing your subscription is super-easy. All you have to do is go to your account settings and select "Visit Account" on the homepage. Or you can go to the top menu under "Me" and select "Account"


Next, go to "Cancel Subscription"

That's it! You'll still retain access for the remainder of what you've already paid for. When the next billing cycle occurs, you will not be automatically charged.

If you'd like to change your plan, you can do so by using the "change subscription" field below the cancel subscription button.
Does CG Forge offer refunds?
No refunds are offered at this time. The reason for this is because it prevents a situation where people ask for refunds once they're done watching the videos.

What happens if CG Forge changes the price of the subscription plans in the future?
If you're already subscribed, then nothing will change. The price you subscribed to is the price you will pay as long as you stay subscribed.
However, if you decide to unsubscribe and re-subscribe later, then the price will reflect whatever is available at the time of subscribing.
How does studio licensing work?
If two users try logging into one account, then it will boot the original user off. This means that only one session per-account can be active at a time.
For studios, the best way to set things up is by creating an e-mail address for each account (example: Artist001@myStudio.com) and setting the password to whatever you'd like. Then, you can select whichever subscription plan that you're interested in. Credit card information is securely stored via Stripe is not stored on cgforge.com or visible to the artist. You can also download invoices from the account page. Plus, if you have any questions or concerns, you can always e-mail
tyler@cgforge.com
for any help you need.
Does CG Forge offer discounts to studios?
Nope, the discounts offered to studios are the same to what I offer all students.
How does CG Forge store my credit card information?
All transactions are processed through Stripe - a major online payment platform. Many other companies use Stripe as well such as Amazon, Target, Google, Lyft, Zoom, and much more. For additional information, feel free to visit Stripe at
https://stripe.com/
How often is content posted on CG Forge?
Quality is the first priority at CG Forge. This means that some courses may take longer than others. Generally speaking, courses will usually take anywhere between 14 days and 3 months to create - depending on the topic. Content is posted as it is created, and often times, you can watch a course as it's being made.