Book A Consultation

On this page, you'll find the option to booking a 45 or 90 minute consultation.

To book a session, please follow these steps:
1. Find a time and date that works well for you (all times are posted in your time zone)
2. Complete the checkout forum
3. Look out for the confirmation e-mail that contains a Google meet link and calendar invitation
5. Join the session during the time that you selected.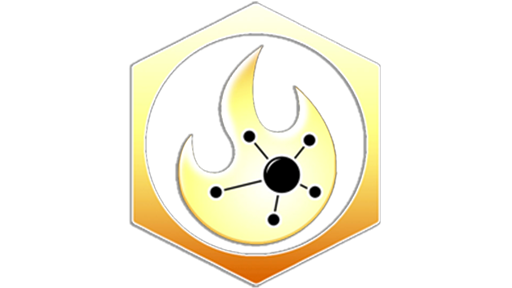 90 Minute Consultation -

$

199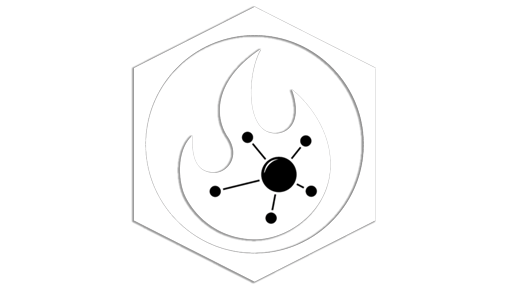 45 Minute Consultation - $129
Consultations
With consultations, you can schedule 45 or 90 minute sessions to meet online with your instructor.
Why Schedule a Consultation?
Pre-recorded courses are great because they offer the flexibility to learn at your pace. But, sometimes it's also helpful to talk about your specific goals and experiences with your instructor. Consultations enhance your Houdini learning by allowing you to speak directly with your instructor without the weekly commitment required by a mentorship.
What Sort of Topics Can We Discuss?
With consultations, we can review your demo reel, open Houdini and work through specific questions, talk about how to achieve your specific career goals, and strategize a path forward that makes the most sense for you.
Just click on the "Book A Session" button above. From there, you can select either a 45 minute or 90 minute session and pick a time/date that works best for you. Once you find a time that you like and pay the fee, a Google Meet invitation will be automatically sent to your e-mail. Make sure to also send any associated Houdini to
[email protected]
and then you'll be good to go!
What Happens If I'm Late or Forget to Show Up?
Keep in mind that you will not receive any refunds once you pay for a time slot. If you are late and/or do not show up, then you will lose your payment. Refunds are not offered because my calendar is full with other consultations and projects that need to be attended to.
How do I Reschedule my Appointment?
If you know that you cannot make the meeting ahead of time, then you have the option to reschedule the consultation. There ought to be a link that was sent out with the confirmation e-mail giving you this option to reschedule. If you decide to reschedule, then just make sure that you do so at least 8 hours in advance of your appointment.
Questions About Consultations?
If you have any questions about consultations that aren't described above, then feel free to use this forum to get in contact