About CG Forge
Watch the Intro Course For Free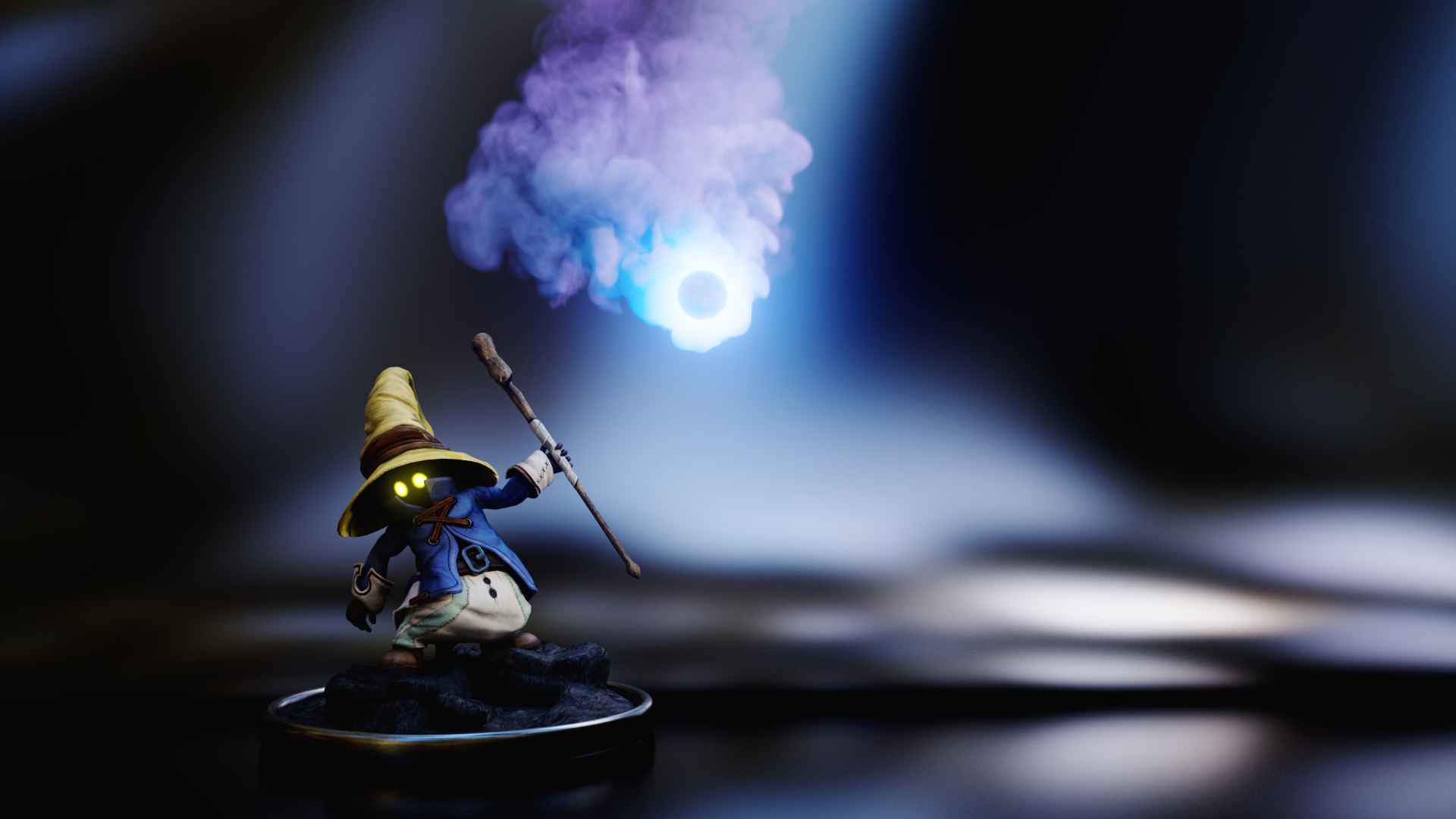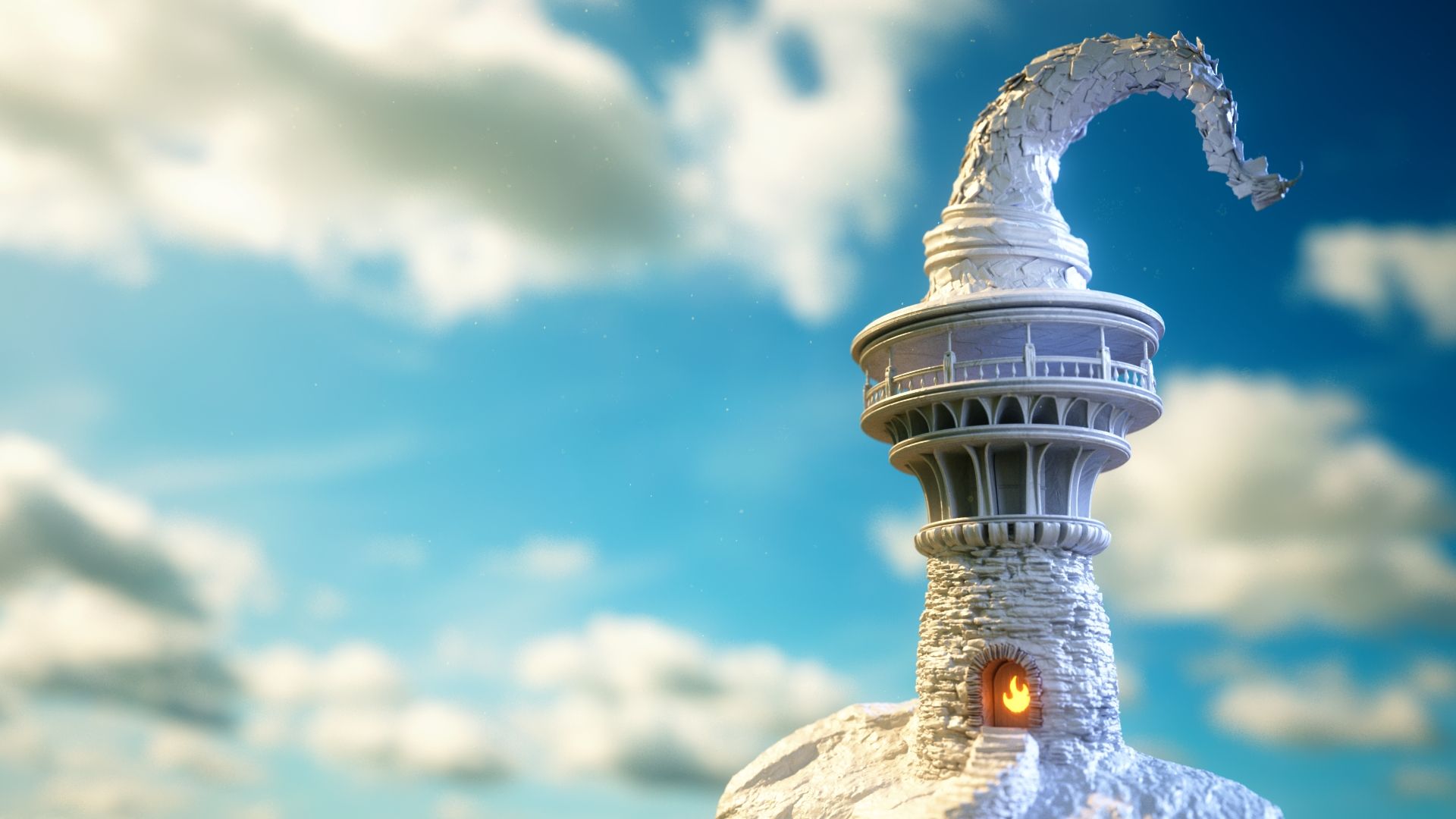 Unlock CG Forge
Once you
register
, you'll be able to
subscribe
or buy courses at a flat rate. With subscriptions, all courses are unlocked, and you'll be able to watch any CG Forge course. If you don't like subscriptions, then you also have the option to permanently buy whichever course you'd like for a flat price.
Build Your Skills
Each course features a difficulty that's rated as beginner, intermediate, or advanced to help find the right challenge for you. Each course is project-based and some courses offer additional exercises which provide extra practice.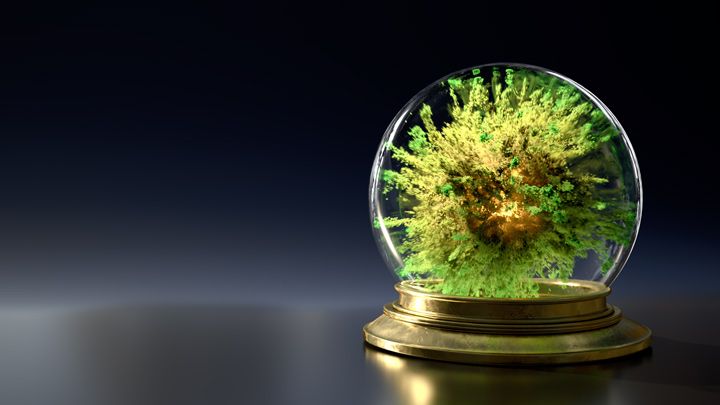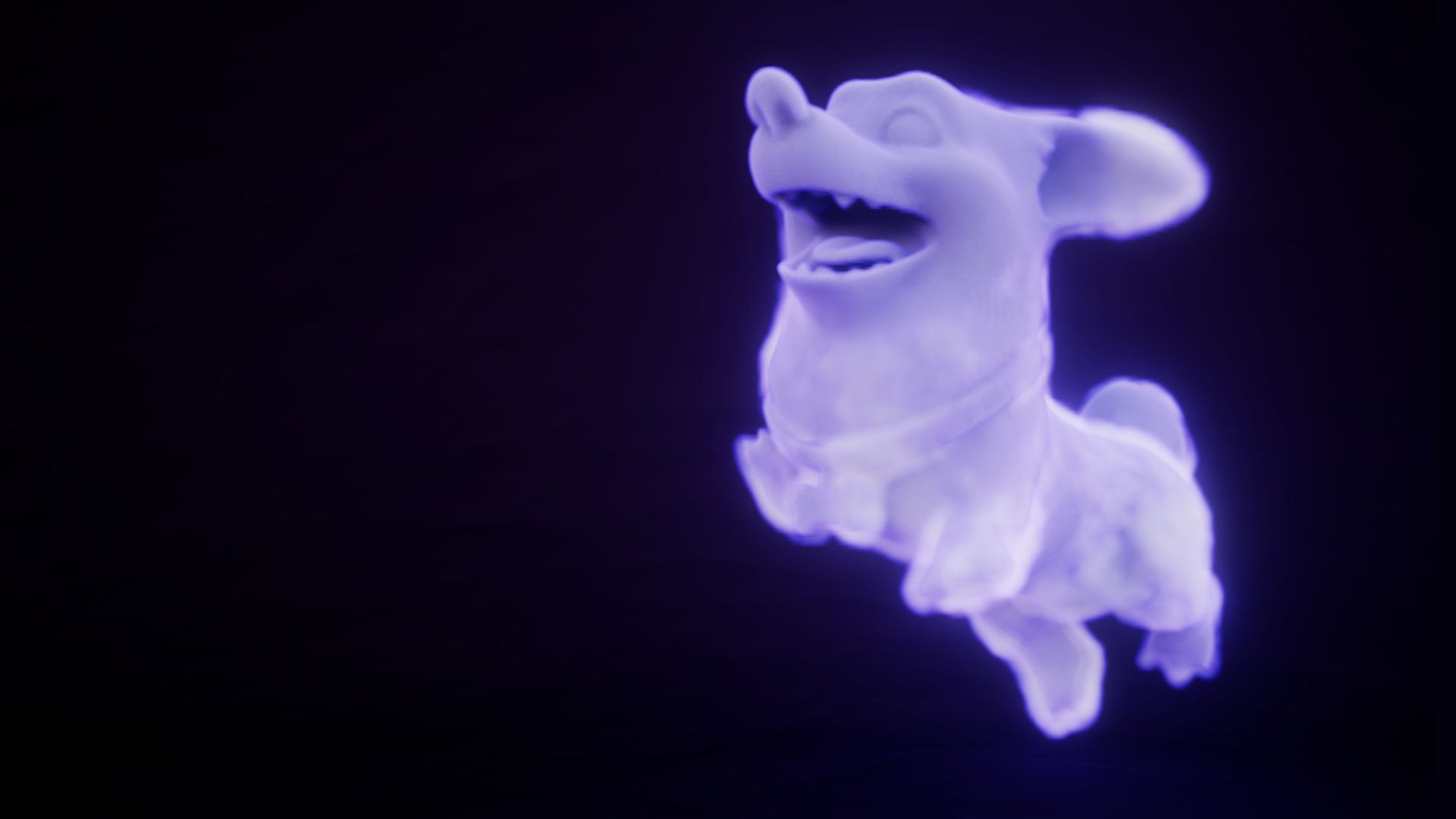 Customize Your Experience
As you're building your skills, you'll want to customize your experience with one-on-one calls through
CG Forge Academy
. For serious users, a
mentorship
offers an ideal option for 8 weeks. Alternatively, you can also book individual consultations as well.
Achieve
As you combine self-paced courses with individual guidance, you'll eventually be qualified for certifications. These certifications require the completion of multiple courses and are only awarded to those who work hard towards their goals.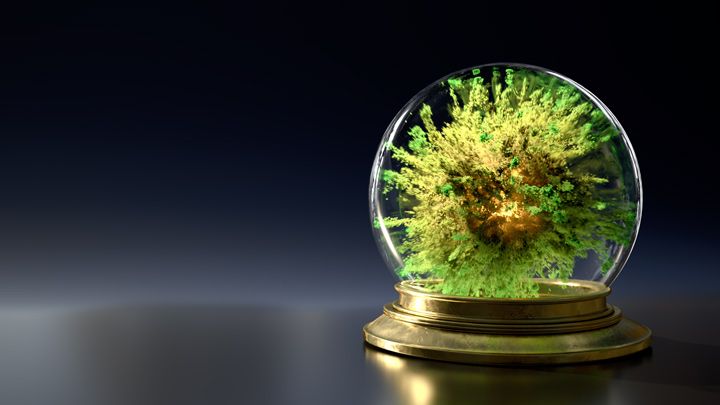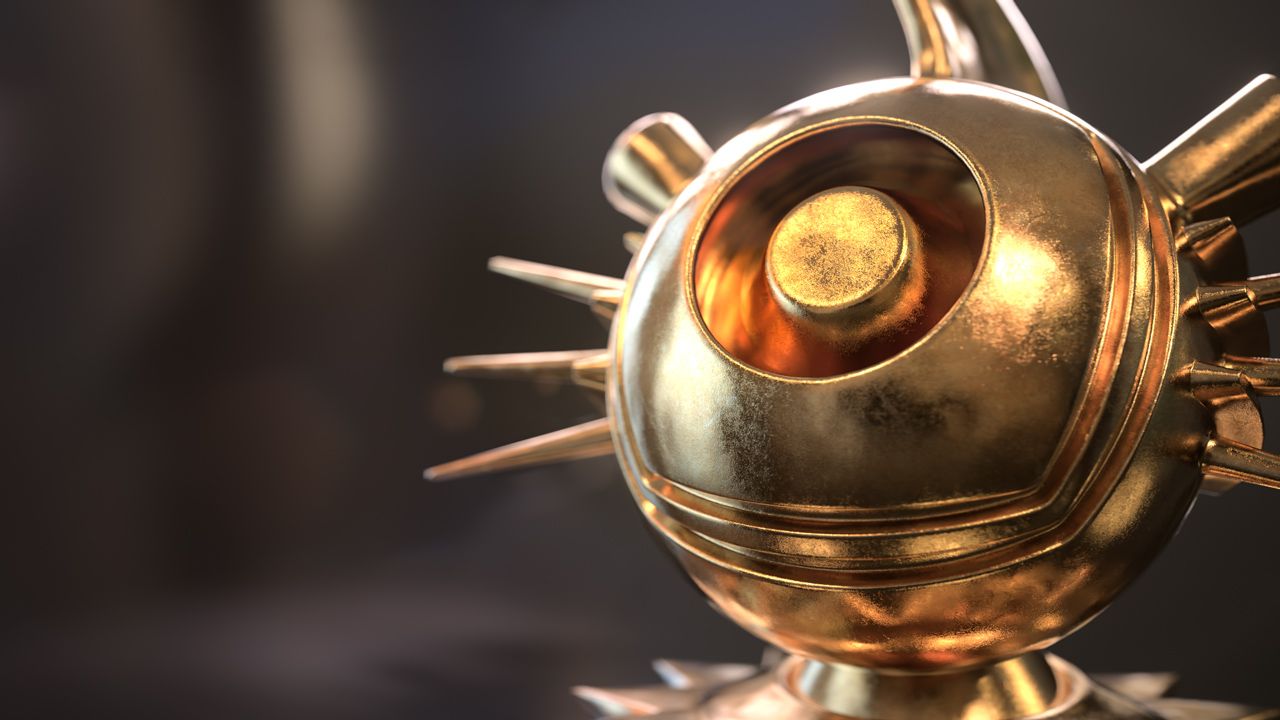 Succeed
Aspiring Houdini professionals need a great demo reel, a high degree of knowledge, and someone on their side to help them succeed. Unlike other schools, CG Forge can help facilitate job interviews and provide direct support once you're on the job.

For existing professionals, you'll discover new techniques, workflows, and ways to save you time during production.
Tyler Bay
Owner / Founder of CG Forge
Biography
Tyler Bay is an experienced 3D artist who founded CG Forge in 2019. Before establishing CG Forge, he spent many years working as a freelancer in film, online education, advertisement, biomedical animation, virtual reality, graphic design, and product visualization industries. Tyler aims to keep courses simple, thorough, and straight-to-the-point - which has become the heart and soul of what CG Forge is all about. That goes a long way towards ensuring that the skills you learn are applicable towards meeting production challenges while offering you the best courses and resources to reach your goals.