Apply For a Mentorship

On this page, you'll find everything you need to apply for a mentorship.

Empty space, drag to resize
To apply for a mentorship, you will need to fill out a

questionnaire

and schedule a time to meet with your instructor. Follow these steps to get started:
1. Find a time and date that works well for you (all times are posted in your time zone)
2. Fill out the questionnaire
3. Look out for the confirmation e-mail that contains a Google meet link and calendar invitation
4. Join the session during the time that you selected.
Mentorship calls are free, but only select this option if you're interested in the mentorship program.
This is not the option you use for general Houdini questions
. If you're interested in that, visit the
book consultation
page instead.
Empty space, drag to resize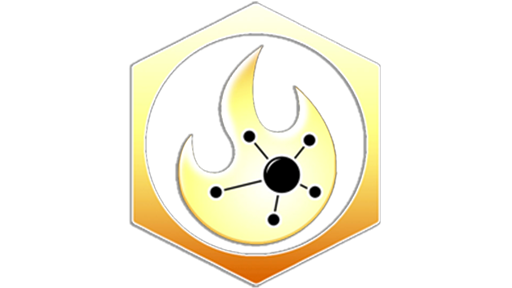 Inquiry Call - Free
Mentorships
M
entorships
offer the ultimate CG Forge experience. For 8 weeks, you will receive
a customized curriculum
that's designed with your specific goals in mind. Plus, you'll also receive
premium support
for fast answers to all your Houdini questions.
What Do I Get With the Mentorship Program?
With mentorships, you will gain a customized curriculum that's designed for your existing skills, specific interests, and how quickly you learn. For 8 weeks, we will schedule one-on-one video meetings for 90 minutes at a time. During each session, your instructor will provide exercises, tutoring, and scene walk-throughs to help you develop your Houdini skills. Goals will be established on a weekly basis. Plus, you will also receive a private slack channel with your instructor for premium support.
How Do I Apply For the Mentorship?
To apply for a mentorship, click the "Apply For Mentorship" button above. Once you are at the application page, you will need to schedule a free 25 minute call and submit a questionnaire that asks you for more details about your background & interests. Once a time and date has been set, you can meet with your instructor and go from there. Only 5 students are taught at a time, so slots may be limited.
What's the Difference Between a Mentorship and a Consultation?
A consultation is a one-on-one session where we pick a specific topic for 45 or 90 minutes. A mentorship acts more like a semester in college, (but better because you are taught one-on-one with your instructor). Mentorships require a weekly commitment and provide better guidance to reach your goals.
What does "Premium Support" Offer?
Premium support means that your questions will be answered before anyone else's questions. With normal subscribers, response times may take up to a week (depending on how busy things are). However, when you sign up for a mentorship, you will be given a private slack channel with your instructor to ask Houdini questions, and answers will be delivered back to you as soon as possible.
What do Mentorships Cost?
Pricing for mentorships will vary based on availability. Please make sure to complete your application first, and we can discuss pricing during the free, initial call.