Free Onboarding Call

This option is for
new users only
. It allows you to book a free video call that introduces you to CG Forge, allows you to meet with your teacher, and answers any questions that you may have about how to succeed here.
You don't need to be a subscriber to schedule a call.
To book a session, just follow these steps:
1. Find a time and date that works well for you (all times are posted in your time zone)
2. Complete the checkout forum
3. Look out for the confirmation e-mail that contains a Google meet link and calendar invitation
4. Join the session during the time that you selected. Make sure to test your camera and microphone beforehand.

Availability is limited and first-come-first-serve.

New to CG Forge?

Register for Free!

To get started with your complimentary onboarding call, make sure to register for free or sign up first.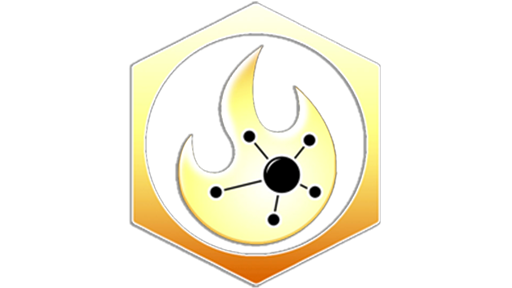 Free Onboarding Call - 25 min